The word diet derives from Diaita, the Greek word meaning a sensible way of life, a definition which seems highly ironical in an age of pressures to look and feel good.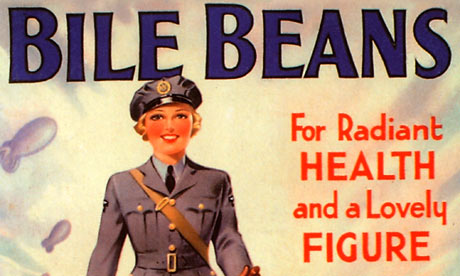 'Yo-yo dieting doesn't work: you might lose 5% to 10% of your weight but you almost always pile it back on.'
Today I found an interesting article by Louise Foxcroft at the Guarduan history of dieting including various techniques that have been encouraged to help you loose weight.
Dr Lulu Hunt Peters, 15st 10lb at her heaviest and the best-selling author of calorie-counting diet books, castigated her readers, telling them it was an absolute disgrace to be big.
Of all the recommended techniques over the years, there were such ideas as smoking to starve off hunger, eating potatoes soaked in vinegar followed by sweating it out in layers of clothing and the ever so familiar calorie counting. A lot of us might believe that dieting is a modern fad in the last few decades, but has been around for a lot longer, effecting the bodies of both men and women.
'Determine what your natural "set point" weight is (and learn to like it), make small differences (use stairs not lifts), record your weight loss, plan strategies and share success or setbacks with others. Keep it simple, ignore novelty diets and the weight of judgment, and take a good look at the ancient Greek philosophy of diaita.'